What makes MetaDeFi different from other projects in the Decentralized financial market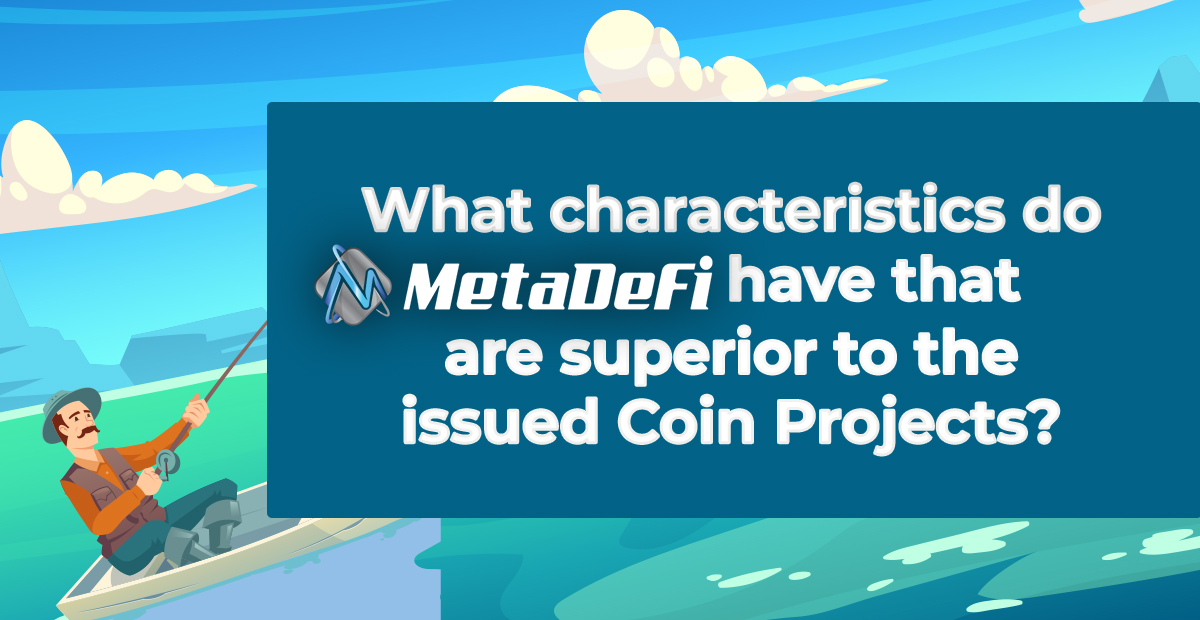 What is DeFi? How to attract investors?
DeFi (Decentralized Finance) is a decentralized finance (or open finance) in which institutions, markets or financial instruments are managed decentralized. In simpler words, DeFi leverages the power of Blockchain to be decentralized and transparent to create an open finance, in which anyone can access and use it anywhere, at any time without being dominated by any centralized individual or organization.
In DeFi always comes with "Non-Custodial", ie no entrustment. It is also thanks to this feature of DeFi that we often call it Open Finance.
In the field of potential Cryptocurrency that is growing widely all over the world, besides investing in big coins like Bitcoin or Ethereum, Investing in new Blockchain projects is also a great option that can bring huge profits to you.
In particular, applications from the decentralized finance (DeFi) sector using the Binance Smart Chain (BSC).
MetaDeFi leverages the power of blockchain technology promises to create a new direction in decentralized financial transactions.
Comparison of successful Coin projects and potential MetaDeFi projects
A. PancakeSwap:
Launched in September 2020, PancakeSwap is a decentralized exchange (DEX) running on Binance Smart Chain (BSC). Instead of allowing users to trade ERC-20 and ERC-721 tokens, it focuses entirely on Binance Chain BEP20.
PancakeSwap uses an automated market generation model, which means there is no order book and a liquidity pool is used instead. A user can earn income by becoming a liquidity provider; by adding their tokens to the liquidity pool, they can farm their LP tokens and stake their CAKE to earn rewards. They can also try their luck with lottery and non-fungible tokens.
B. SushiSwap:
Born around the end of 2019 following the Foodcoin trend, SushiSwap was merely a fork, nothing more, nothing less of Uniswap – the most famous project at that time for the AMM (decentralized automated market maker). But gradually, under the leadership of 0xMaki, SushiSwap has become a real financial project, with not only AMM product but also Lending, IDO Platform,… SushiSwap is a decentralized cryptocurrency exchange built on the Ethereum blockchain. It was born with the aim of improving the Uniswap platform (the most popular Ethereum-based DEX in the crypto market today).
C. BakerySwap:
BakerySwap is a decentralized automated market creation (AMM) protocol on Binance Smart Chain. BakerySwap with its outstanding feature creates an NFT Marketplace and allows users to create NFT images, GIFs, videos and Audios.
This is a comprehensive DeFi ecosystem on Binance Smart Chain with fast service, low cost and very creative and cute interface. BakerySwap also creates many options to help earn automatic income for users.
D. MetaDeFi
MAR Token – The powerful NFT platform coin is the top priority for the development of global artificial intelligence in decentralized financial transactions operating on the Ethereum Blockchain network (BEP-20).
 
Pancake Swap
Sushi Swap
Bakery Swap
MetaDeFi
Token ID
CAKE
SUSHI
BAKE
MAR
Token type
Utility và Governance
Utility
Utility
Total Supply
No max supply
No max supply
 277,237,400 BAKE
250,000,000,000 TOKEN

Token Standard
BEP-20
ERC-20
BEP-20
BEP-20

Coin burn rate
– 9.1% of all CAKEs are farmed.

– 10% of lottery tickets

– 100% of fees collected in initial farming service (IFO)

65%
50%
Coin Reserves
Every day, about 530,000 CAKEs will be released and distributed by Mint to the following products:

Syrup Pool: 288,000 CAKE.

Farming Pool: 238,000 CAKE.

Lottery Pool: 4,000 CAKE

A total of $100M SUSHI is mined by Liquidity Mining in a specified Pool on Uniswap.

Then 4M SUSHI/Week by Liquidity Mining for Pools on SushiSwap.

10% of the Mining amount will be transferred to Team Dev.

Total supply of BAKE will be fully distributed to 6 Pools and Teams: 1% of total BAKE farmed until BAKE is exhausted.

Play Game: 43% of Token reserve

Team: 20% of Token reserves

Claim: 12% of Token reserves

Reserve Budget: 10% of Token reserves

Strategic Advisor: 10% of Token reserves

Airdrop: 5% of Token reserves

Application Ecosystem
Global
Global
Global
Global
Marketing Scale
 Facebook, Twitter, Telegram,  Youtube, Medium, Announcement Channel
 Facebook, Twitter, Instagram, Titok, Telegram, Youtube,
 Facebook, Twitter, Instagram, Telegram, Youtube, Medium, Github
Facebook, Twitter, Instagram, Telegram, Discord, Youtube, Support Channel
Future potential
PancakeSwap's operating model is a very easy model to develop.

The project can create a new product, attach the value of CAKE token to it, so the product can be easily included in the Pancake ecosystem.

SushiSwap is still a very potential name in the Crypto market

In the long run, when the value increases and balances, the price will also develop sustainably.

BakerySwap  is predicted to be a project that will grow more stable and stronger in the future.

Crypto assets are characterized by ripples, which means that there is a high chance that BAKE could reach close to all-time value again in the future.

Although launched later, MetaDeFi will quickly conquer investors, and create a bright spot in the Blockchain system and global ecosystem thanks to its advantages and differences.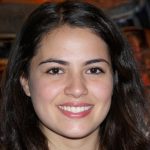 I specialize in writing about cryptocurrency and have been published in numerous online and offline publications. I have a strong interest in blockchain technology and its implications for the future of finance. In my free time, I enjoy researching new coins to remain updated with industry news.