Balance Your Investment Strategy Between Traditional And Digital Opportunities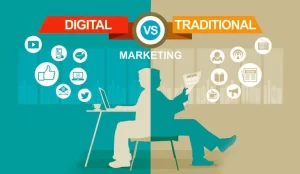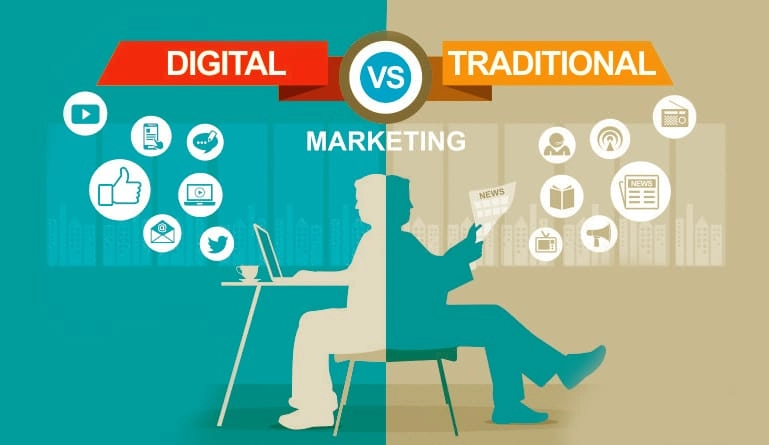 What we see in the news is a constant reminder of the stock market's...
THE Ape-Revolution of the Defi Space
What do you get when you combine game-changing utility, an experienced team in Defi...
The decentralized finance (DeFi) revolution has opened up a whole new world to users...