ConstitutionDao 2.0 will restart,Auctioning copies of the U.S. Constitution will raise money through PEOPLE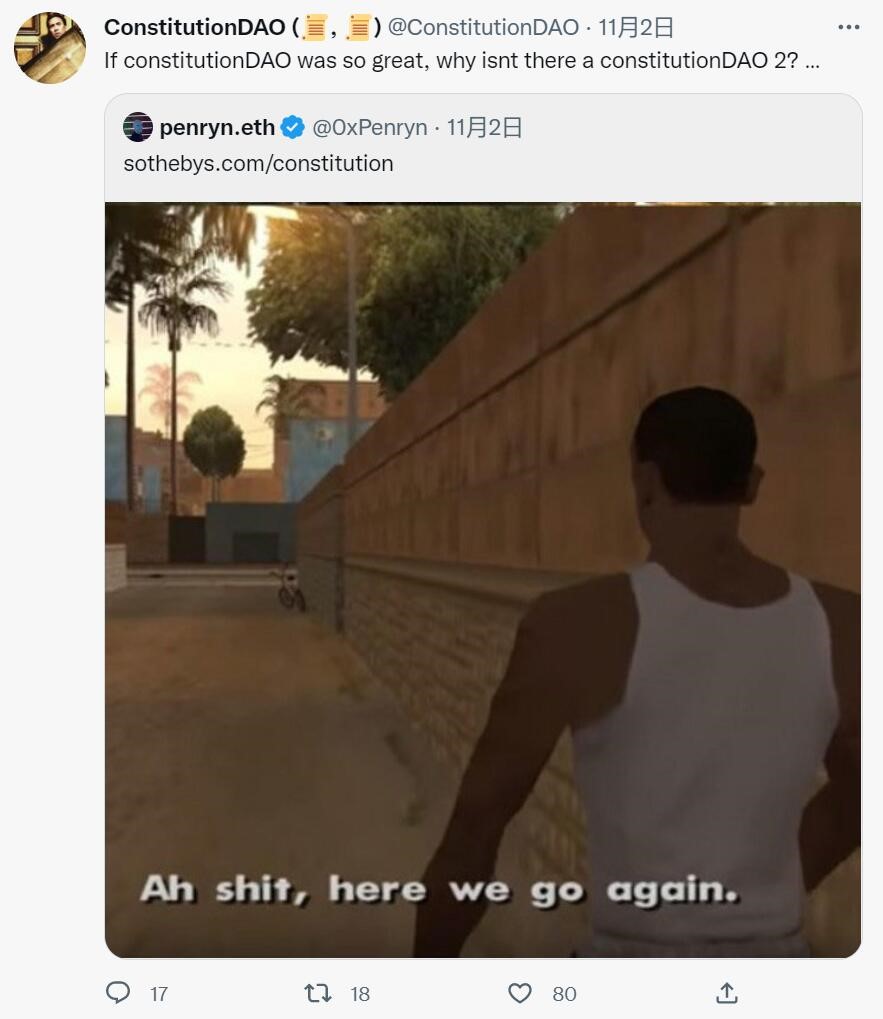 The decentralized organization ConstitutionDao launched a campaign to bid for a copy of the U.S. Constitution last year, and crowdfunded 11,000 ETH on JuiceBox in a short period of time, which was worth nearly $45 million at the current price. But ConstitutionDao ultimately failed to bid, and the copy of the constitution was finally won by Ken Griffin, CEO of hedge fund Citadel!
On the occasion of the first anniversary, Sothby announced that another copy of the first edition of the US Constitution in the hands of private collectors will be auctioned on December 13. ConstitutionDao also tweeted hint that it would launch ConstitutionDao 2.0 to raise money again to bid on this auction of copies of the U.S. Constitution.
Notably, ConstitutionDAO lost its target which has been in a state of turmoil due to its failed bid for a copy of the U.S. Constitution. After intense discussions, ConstitutionDao announced last year that it would cease operations and open for refunds.  It stands to reason that PEOPLE token, which is the governance token of DAO at this time, should have no value (a wallet that is successfully donated can automatically obtain PEOPLE token, and 1 ETH is equivalent to 1 million PEOPLE), but its currency price is driven by community users and has experienced many ups and downs, now the current total market value is 136 million US dollars.
It is reported that there has been a proposal in the community to use people tokens to raise funds to start ConstitutionDao 2.0. There is a change in people's intraday trading today. It should be that someone has already received the news, and you can pay attention to further developments in the near future.
https://www.constitutiondao.com/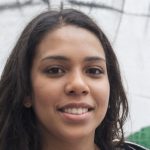 I'm a highly experienced and respected author in the field of Cryptocurrencies. I have written numerous articles and books on the subject, and my work is highly regarded by my peers. I have a strong understanding of the technology behind cryptocurrencies, and I am always up-to-date with the latest developments in the space. I am also an active investor in cryptocurrencies, and I have made a significant profit from investing in this new asset class. In addition to my writing and investment activities, I am also an active member of the cryptocurrency community, and I frequently speak at industry events.