Certik-Certified ESP Project adds Ralph Sickinger as an Advisor, to Deploy in More Chains Besides Ethereum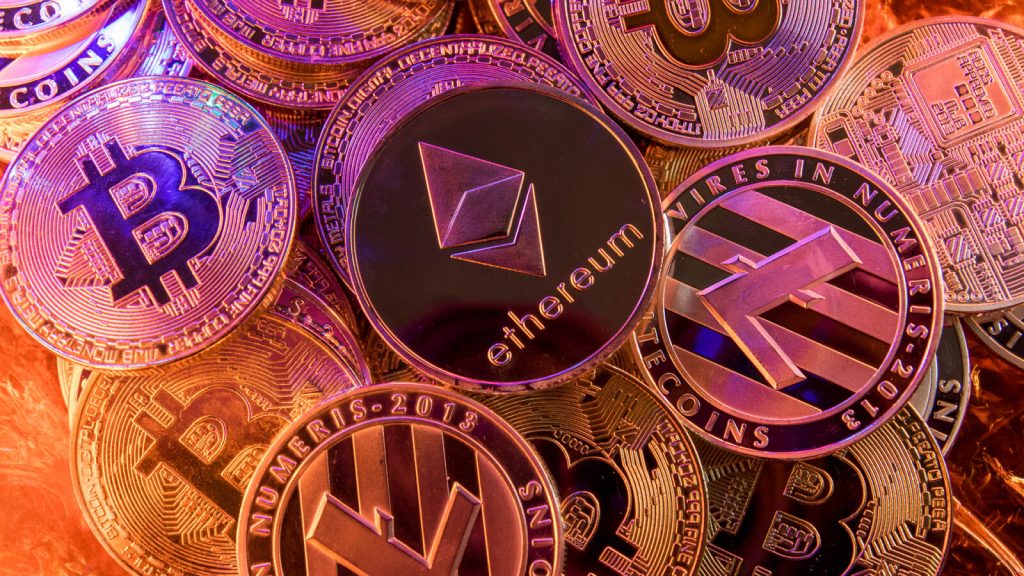 The Ethereum-based, Certik-certified ESP Project has drafted Ralph Sickinger as their advisor in an update on July 8.
Ralph Sickinger now Advises the ESP Project
Ralph is a veteran executive and has previously worked for global companies and startups. According to ESP, his experience will be helpful to the team, helping them gradually move towards their objective.
The ESP Project is integrating blockchain to provide solutions on several facets of the global economy, introducing unparalleled transparency and product traceability levels. Specifically, the project is focused on innovation in education, renewable energy, and DeFi. 
A Blockchain Solution Focusing on DeFi, Renewable Energy, and Education
According to recent statistics, DeFi already commands over $50 billion in Ethereum alone. Analysts project the sphere's valuation to expand as blockchain technology finds widespread use. 
On the other hand, the shift towards renewable energy and carbon footprint reduction has gained momentum in recent days. Governments have made known their intention of setting policies to promote the absorption of green energy and the development of technology to reduce costs in the energy sector. 
Meanwhile, education is the backbone of any economy. Several governments, including recently Ethiopia, are embracing blockchain, using the technology in their educational system.
Online Content Delivery 
ESP Project's vision is novel. In a recent AMA, the CEO, Eric Loit, said the project is developing two platforms concurrently. 
One will be focused on online content delivery, where users have to pay a small fee for access. The design incentivizes content creators where, once their material is delivered, uploaded, and viewed, the author receives payment. 
The project will also allow advertisements in a few cases. Besides, there will be a sharing scheme. Here, the advertiser has to pay on the platform, boosting the platform's revenue stream and directly benefiting advert viewers. 
In this arrangement, ESP Project will reward viewers with tokens which they will use to view the content of their choosing. The goal is to make it possible for low-income earners in every part of the world to earn tokens without necessarily buying them, creating a virtuous cycle advantageous to all stakeholders.
The ESP Tokenomics: Burning and Transaction Tax
Central in achieving their objectives is the ESP token which is compliant with the ERC-20 standard. The utility token allows transaction settlement, used expressly as a payment method in the ESP ecosystem. 
Initially, the project will mint 500 billion ESP tokens but will burn most tokens. Eventually, there will be 50 billion ESP tokens in total supply. Investors who participate in the seed sale will only purchase a maximum of 12.5 percent, an amount that will be vested. 
Purchase of ESP is already live and began on July 9. The project is also imposing a one percent transaction tax on each transfer, evenly split between burning and random allocation to ESP holders. 
ESP Project Launching on Ethereum, Plans to Later Deploy in Other Chains including the Binance Smart Chain (BSC)
The ESP Project hierarchy plans to deploy several chains like Polkadot, Tezos, Cardano, and the Binance Smart Chain (BSC) down the roadmap. 
Their decision to launch on Ethereum, at first, was considering its wide adoption, especially of its smart contracts. However, Ethereum, as data reveals, is comparatively more expensive than other networks. Fluctuating Gas prices due to their dependency on miners and scalability challenges remain a significant impediment. However, the project is banking on upcoming migration to Ethereum 2.0 as a permanent relief to Gas fees, catalyzing activity. 
According to the CEO, the team is impressed with Tezos' governance. It is also attracted to Cardano's EVM support and support of ERC-20 tokens. Despite the advantages offered by each smart contracting chain, the ESP Project will, at a later stage, launch its chain with key economic and governance models in place.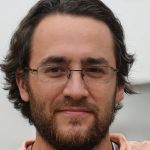 I have been into Cryptocurrency since early 2017. I am a very experienced investor, and have made a lot of money from investing in Bitcoin and other digital currencies. I am also a very popular author, and my work has been featured on sites like Forbes, Huffington Post, Business Insider, and more. I am currently working on a book about Cryptocurrency investing, which will be released later this year. In my free time, I write articles and blog posts about the industry for my followers.