In 2022, the energy price index increased by over 26 percent. This follows a...
The Role of Blockchain Technology in Creating a More Transparent and Fair Society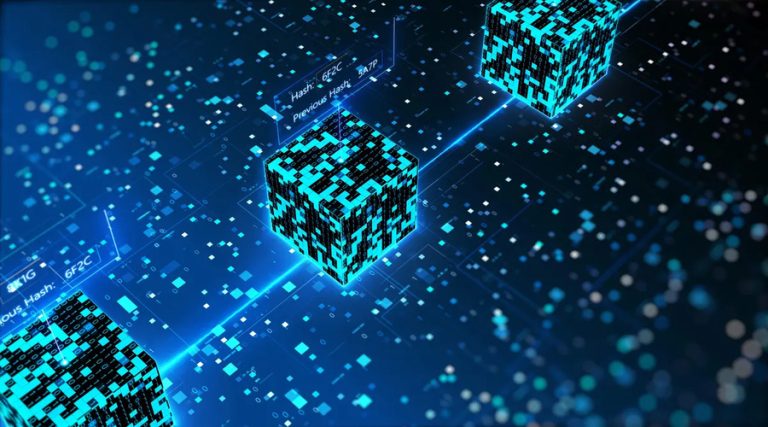 Introduction In recent years, blockchain technology has gained a lot of attention due...
As cities become more connected and technology-dependent, the use of blockchain technology is becoming...