Web3 social startup PoP Planet has completed a $4 million angel round of financing with Foresight Venture as the lead investor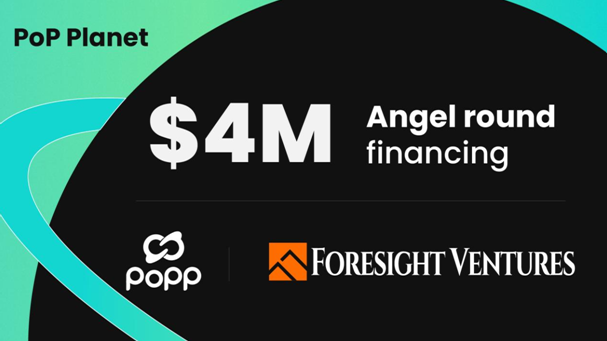 PoPP, a Web3 creator community application, has announced the completion of a $4 million angel round financing, with a post-financing valuation of $40 million. The round was led by Foresight Ventures, with participation from multiple other institutions and individuals. The funds will be used to support product development and iteration, as well as creator incentives, after PoPP is launched. The recent product will soon be launched on App Store for global public beta testing.
PoPP will serve as an integrated creator community tool and a one-stop content deposition application, using Web3 and AI technologies to support a huge community.
Twitter:https://twitter.com/Hi_PoPPOfficial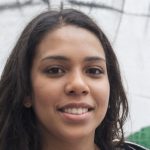 I'm a highly experienced and respected author in the field of Cryptocurrencies. I have written numerous articles and books on the subject, and my work is highly regarded by my peers. I have a strong understanding of the technology behind cryptocurrencies, and I am always up-to-date with the latest developments in the space. I am also an active investor in cryptocurrencies, and I have made a significant profit from investing in this new asset class. In addition to my writing and investment activities, I am also an active member of the cryptocurrency community, and I frequently speak at industry events.