Wakayama prefecture steadily moving forward with IR plans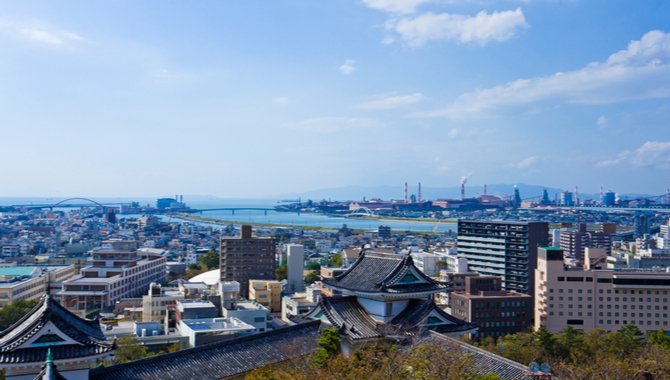 Clairvest Group has appeared in front of the Wakayama Prefectural Assembly to further introduce its plans for the integrated resort (IR) in the prefecture.
The hearing caught the attention of the government, as 40 out of 42 assembly members were present, reported AGB. When asked about why the group chose Wakayama over Osaka, the representatives stated: "If you just want to play in a casino, Osaka is good, but if you're thinking of an integrated resort, Wakayama has more potential."
Clairvest has unusual plans for the prefecture's IR. The company previously stated it seeks to turn the IR into the country's leading hub for esports, with the proposal to use the IR facilities as a base for various clubs. Reportedly, Clairvest will be partnering with Groupe Partouche for the project. This is a third attempt from Partouche to establish themselves in the IR race. Previously, the group partnered with Oshidori for the Nagasaki bid, and after that fell through, Partouche worked with Pixel Companyz to secure Nagasaki's IR, but their proposal was rejected.
Now Partouche has partnered with Clairvest in Wakayama, and with the prefecture's steady progress, the local government aims to submit an area development plan by 28 April 2022. The expected opening date for the IR is scheduled for spring 2026.
Another prefecture, Yokohama, is still struggling with its IR plans. The opinions are divided, with many of the public opposing the development of the casino. However, everything will be decided in the mayoral elections this August. The majority of the candidates are anti-IR, but the lack of consolidated power behind the few strong candidates might be detrimental.
Meanwhile, a pro-IR incumbent mayor Fumiko Hayashi might actually win despite predictions that say otherwise. Hayashi would reportedly keep the IR plans on track.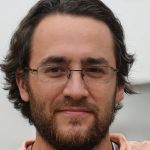 I have been into Cryptocurrency since early 2017. I am a very experienced investor, and have made a lot of money from investing in Bitcoin and other digital currencies. I am also a very popular author, and my work has been featured on sites like Forbes, Huffington Post, Business Insider, and more. I am currently working on a book about Cryptocurrency investing, which will be released later this year. In my free time, I write articles and blog posts about the industry for my followers.