Apeiron, the world's first NFT roguelite x god game, which raised over $17m at the close of its seed round, has just launched their Season 2 Battle Demo on the Epic Games Store, coming with exclusive free mint opportunities. Originally marketed as the next generation of god games, the current gameplay is an addictive mashup of genres like MOBA, card game, and autobattler.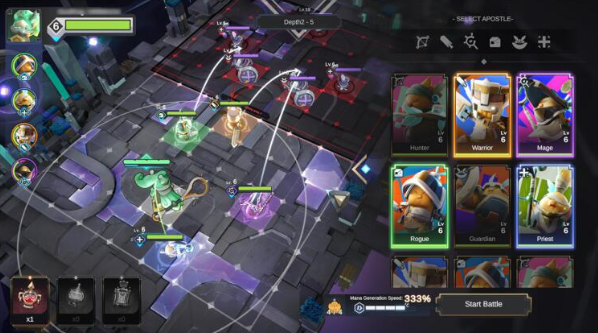 In Apeiron's season 2 demo, players fight through procedurally generated dungeons as Avatars – towering divine elemental constructs – leading a team of heroic Dood Apostles. The Avatar is directly controlled by the player, but the Apostles will attack and move on their own, like a blend of MOBA and autobattler.
Throughout battle, players will draw from a deck of shuffled skill cards for their Apostles and Avatar. Using your randomly drawn skill cards at the opportune time differentiates the good players from the great – in particular using one of your powerful Avatar skill cards at just the right moment makes you feel like a god.
The season 2 demo will come with a limited-time free mint. To get access, interested players can register for a free account on the official Apeiron marketplace. Players will be able to get free mint chances simply by playing, or by spending time at the official Apeiron Discord server. Each player can claim up to 2 free mints, and at the end of the season, can mint out their very own Apostle NFT to keep.
For competitive gamers, the seasonal leaderboards include $12,000 USDC in cash prizes and 35+ ETH worth of NFT rewards. The live streamed Guild Wars Preliminary tournament will be held in late July 2023.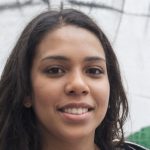 I'm a highly experienced and respected author in the field of Cryptocurrencies. I have written numerous articles and books on the subject, and my work is highly regarded by my peers. I have a strong understanding of the technology behind cryptocurrencies, and I am always up-to-date with the latest developments in the space. I am also an active investor in cryptocurrencies, and I have made a significant profit from investing in this new asset class. In addition to my writing and investment activities, I am also an active member of the cryptocurrency community, and I frequently speak at industry events.