Google will soon begin to require all of its advertisers to verify their identities and countries of origin in order to be able to run their ads.
The new identification rules will also apply to gambling advertisers buying and running ads on the US technology giant's platform.
Google's identification policy was first introduced in 2018 and was reserved for political ads only. It requires all advertisers looking to run election ads on the company's platform to confirm their identity. That identity is displayed in the ad unit and Google users can easily learn more about the ad itself and the individuals/organizations behind it.
Since the introduction of Google's political ads identification program, the tech giant has been able to verify political advertisers in more than 30 countries.
Providing Greater Transparency
In a blog post published this past Thursday, John Canfield, Director of Product Management, Ads Integrity at Google, said that they are now working to "bring more transparency into the advertiser behind the ads people see."
All advertisers looking to run ads on the company's platform will be required to complete a verification process in order to be able to do so. They will need to submit personal identification, business incorporation documents, and/or other information that proves their identity and their country of origin.
Google advertisers will have a 30-day window to submit all the required information. If they fail to do so or fail the tech firm's verification processes, their paid online ads will not be served any longer.
Mr. Canfield explained that "this change will make it easier for people to understand who the advertiser is behind the ads they see from Google and help them make more informed decisions."
Phased Roll-out of New Rules
The implementation of Google's new verification program will be carried out in several phases. The company will start verifying advertisers in the US and will expand the scheme globally over time. Google expects the process to take a few years to complete.
The tech giant said that it would prioritize advertisers that promote informational or educational content as well as advertisers that promote heavily regulated industries like gambling, gaming, and health.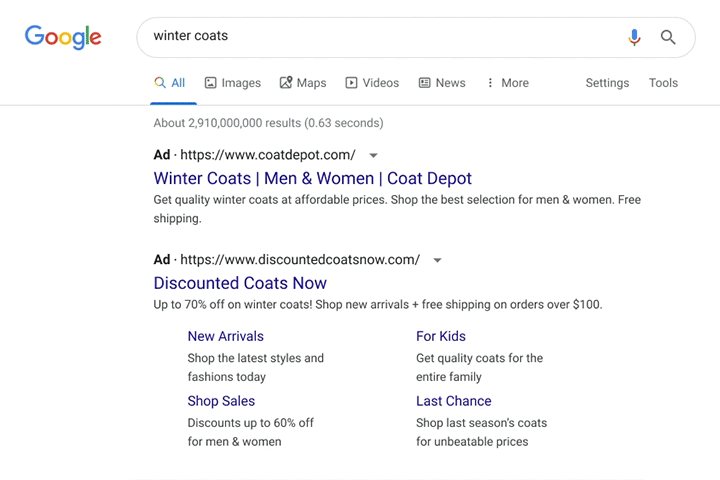 While the size and scale of the project suggests that it will take some time to complete, Google said that users will start seeing some disclosures from the summer. Information about advertisers will be accessible through a tab when users hover over a paid ad in Google.
Mr. Canfield said that the new verification policy will further help them deliver their goal to "make more information about the ad experience universally available and accessible" and that they will continue to look for "additional ways to increase transparency in ads for our users."
Source: Increasing transparency through advertiser identity verification
Follow us on Facebook and Twitter to stay up to date on the day's top casino news stories
Related Articles
Related News